Orlando FL- Baltimore MD-Newark NY-Las Vegas NV-Denver CO-Phoenix AZ- West Palm Beach FL- Chicago IL-Boston MA-Tampa Bay FL-Daytona Beach FL-Fort Lauderdale FL- Houston TX- Austin TX-Washington DC
ANNOUNCING CITIES WE FLY INTO
CONTACT US BY PHONE/TEXT 828-400-2688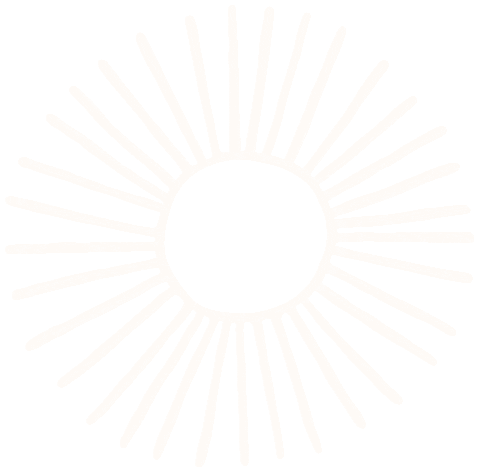 oakley our Fine & Dandy girl




Weighs 24 lbs
Coat Color: Blue Merle
Favorite Treat: Elk Horn
Favorite Toy: Elk Horn
Favorite Activity: Hanging out with humans
Favorite Place in the House: Top Crate
***
We take great care in studying genetics and choose to breed the best Australian Shepherds and Poodles to produce beautiful, healthy Doodle puppies who are smart, fun, and well-rounded.
Anyone who has been here will tell you; Oakley warms the heart of every visitor, contractor and handyman.
She is right there making sure you know she is there and waiting for all the pets and love. When people are here and no matter who it is, if they are stooping down working on something, Oakley is right there with a paw on their shoulder, watching it all go down.
She is very responsive and loving. We can't say enough about Oakley. Many people ask if I will sell her to them because she bonds so well. Well, you know the answer is no. She fills too much of a space here and is my little emotional healer.
***
Our girls are loved members of the family, and they are all given the best care. These mama dogs have comfy, warm beds; high-quality food and supplements; fun training sessions; exciting hikes and outdoor adventures; and lots of hugs every single day. When they have puppies, the pups receive the best care and attention. We are a close-knit pack and when you add one of the puppies into your family, we all become an extended family of sorts, connected by these beautifully unique dogs.