Orlando FL- Baltimore MD-Newark NY-Las Vegas NV-Denver CO-Phoenix AZ- West Palm Beach FL- Chicago IL-Boston MA-Tampa Bay FL-Daytona Beach FL-Fort Lauderdale FL- Houston TX- Austin TX-Washington DC
ANNOUNCING CITIES WE FLY INTO
CONTACT US BY PHONE/TEXT 828-400-2688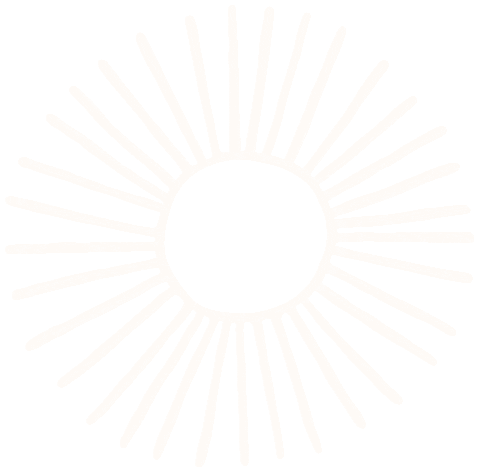 Riley our Fine & Dandy girl
Weighs 32 lbs
Coat Color: Blue Merle
Favorite Treat: Elk Horn
Favorite Toy: Elk Horn
Favorite Activity: Playing Lead Dog in Chase
Favorite Place in the House: The Cool Floor
***
We take great care in studying genetics and choose to breed the best Australian Shepherds and Poodles to produce beautiful, healthy Doodle puppies who are smart, fun, and well-rounded.
This no drama momma is as cool as a cucumber. Riley rolls through life's ups and downs with curiosity and confidence, as laidback as a Cadilac seat.
​
This gal loves to work, and loud machine noises do not scare her. She went to work with my husband, Brad, so she learned about various landscaping equipment and learned to sit in one spot to supervise the crew safely.
​
To our other pups, Riley is Yota-like in wisdom and experience. Plus, this blue-eyed, merle beauty loves to go careening down desert dunes and hiking across the Nevada desert. How cool is that?
​
Currently, all the dogs, especially the younger pups, Gracie and Stella, are working on obedience and hiking skills, like path training. Riley sets a great example for the younger whippersnappers to follow.
​
Riley is expecting a litter in the fall of 2021, so stay tuned for updates about this precious girl and her babies.

***
Our girls are loved members of the family, and they are all given the best care. These mama dogs have comfy, warm beds; high-quality food and supplements; fun training sessions; exciting hikes and outdoor adventures; and lots of hugs every single day. When they have puppies, the pups receive the best care and attention. We are a close-knit pack and when you add one of the puppies into your family, we all become an extended family of sorts, connected by these beautifully unique dogs.